Intro
I appreciate and love many different dog breeds but there is no other breed that truly touches my heart and soul as much as the Bernese Mountain Dog. When I was about six years old I saw a Bernese for the first time and that was love at first sight. He was a big and kind dog, always smiling – a real Bernese! Years went by and finally in the summer 1994 I had my first Bernese puppy in my arms. Since those days I've become more and more involved with this wonderful breed.
My passion
Dog shows are definitely my passion; I've been handling Berners in conformation rings since I got my first dog and I just love it. Among my own dogs I have had the privilege to show many beautiful Berners of my friends to many great wins. Although I might spend many weekends in dogs shows throughout the year it is only a small portion of our life. We enjoy long walks in the forest, hiking or just relaxing with our dogs. I do like to train and excercise with my dogs so among our daily walks and run our dogs swim and do core training regularly. Each of our dogs also have their own "hobby" either it be agility, rally, obedience, drafting, etc. -  but I do it for fun and not to compete. For the moment I leave that to my wonderful puppy people – who are doing a terrific job on that field by the way! Many of our wonderful puppy people also do therapy work with their dogs as they have passed Hali-Berni ("Hug Berner") test.
Our dogs
Our dogs are first and foremost our beloved pets and instead of keeping several dogs at home I enjoy working with co-owners. This way everyone gets as much attention as they deserve and I can have more freedom and possibilities in my breeding program.
MEET OUR DOGS
Breeding
I believe there are no secrets behind success and reaching your goals – and there are no short cuts either. It is hard work, hours of planning, studying, training, exercise, grooming and loving your dogs.
In a nutshell my goal at Funatic is to breed top quality Bernese that have solid temperaments and healthy long futures.
I've bred and owned many champions, specialty winners & top winning dogs in the breed throughout the years. Funatic has been #1 BMD breeder in Finland in 2010, 2011, 2012 & 2014.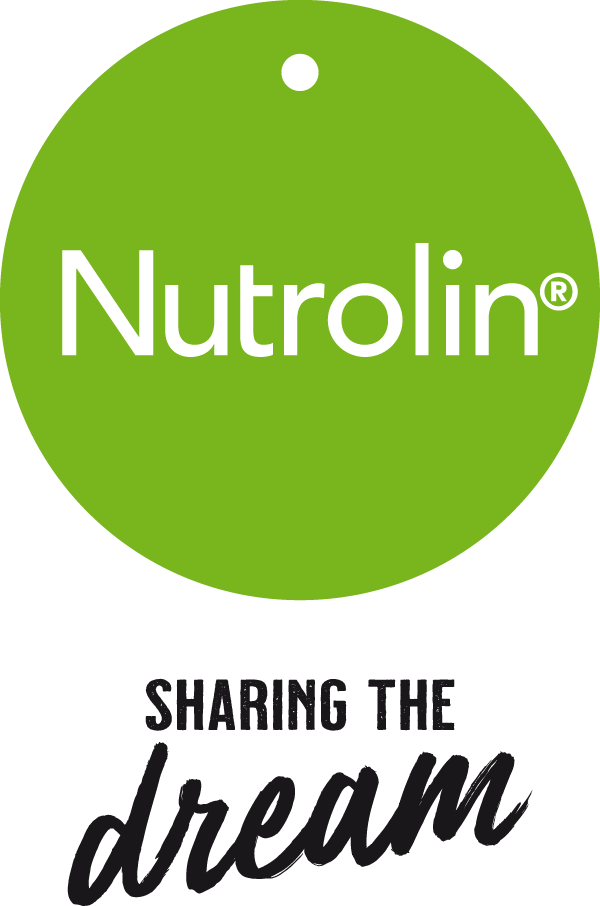 PUPPY NEWS
Contact
If you are interested in a Funatic puppy or want to learn more about our dogs, please contact Tuuli for more information.